Seaview condo in Phuket — new project announced by Phuket9
On November 17 (Sunday) on the rooftop of Grand Kata VIP hotel Phuket9 company will announce the development of a new project – Vipkaron condominium.
Rooftop Sunset Party by Phuket9
Party was fully booked. we had more than 100 registered guests. Please register for the next party in advance. Form is at the bottom.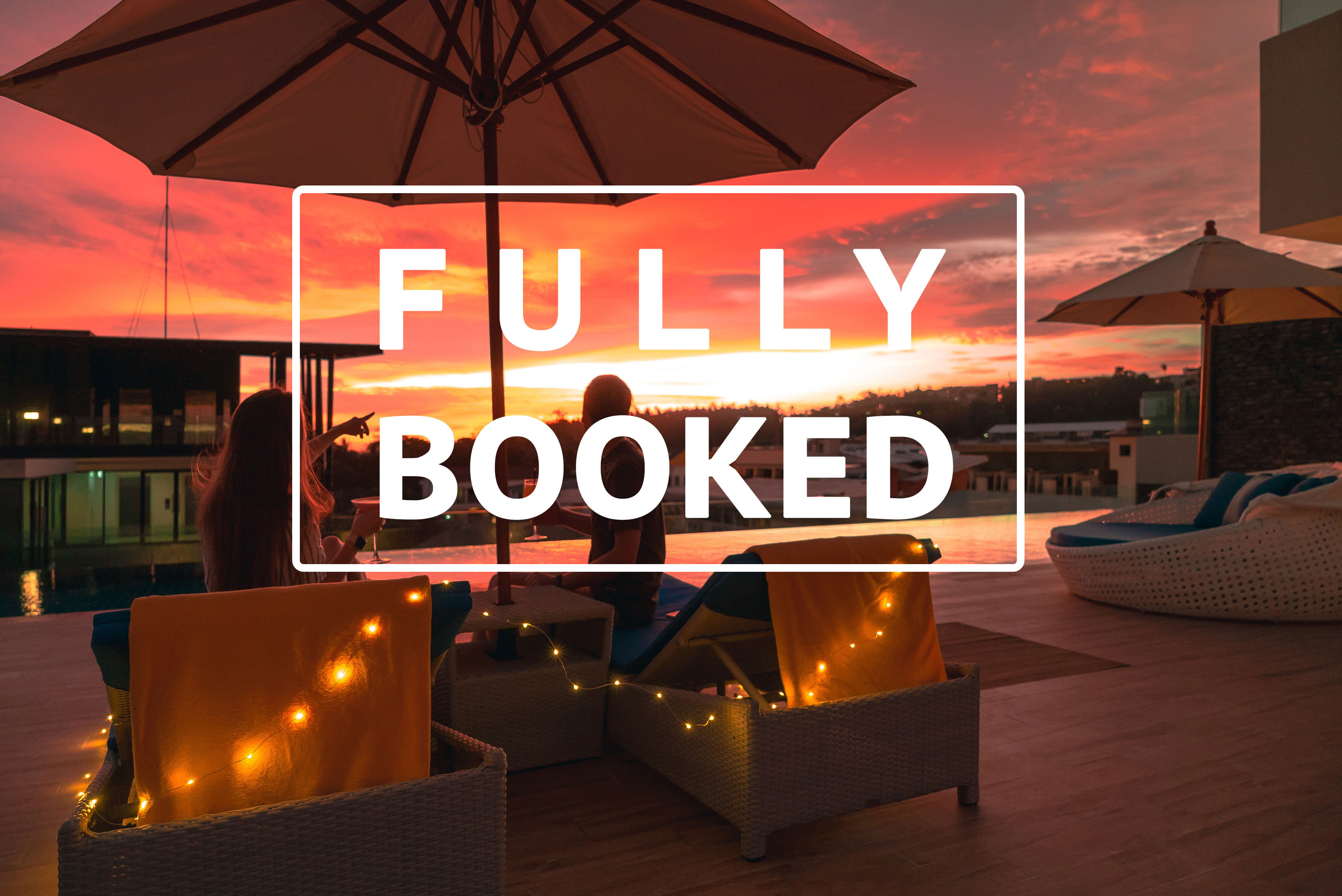 Among invited guests for this event are real estate agencies of Phuket island as well as clients and partners of Phuket9 company. The program includes the FitGang Party with guests and DJs from Moscow in relaxing atmosphere of the hotel rooftop with a sunset view.
The project announcement will take about 15 minutes in the beginning. The company team will showcase the main advantages of Vipkaron project. After that the guests will have an opportunity to talk to the sales department representatives and to ask their questions.
This evening guests will be treated by the chefs of Phuket9 company Love Rawai restaurants and Russian cuisine Altai restaurant which is located nearby.
Within the program of this event there will be a lucky draw for the agents who will pass their calling cards to us. The prizes are tickets to Mumiy Troll music band concert which will be held in Phuket on January 7 and is organised by Phuket9 company and Art of Events.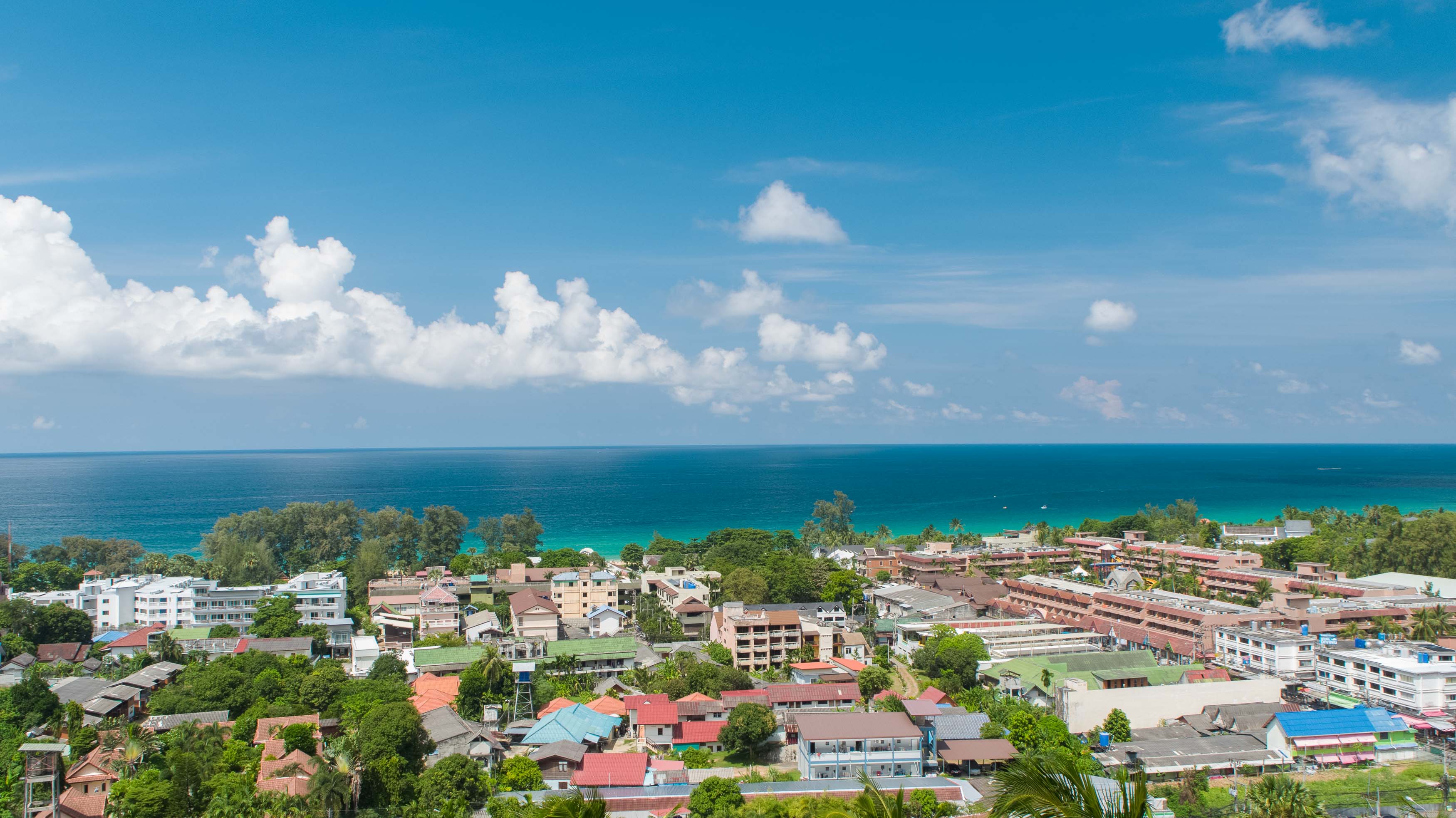 The Main Advantages of a New Project
600 meters from Karon beach
All apartments with a seaview
35% rent income within 5 years and cost increase by 20% since sale launch
The cost of new seaview apartments with furniture packages starts from 120,000 USD. The construction is planned to begin in July 2020 and will take from 14 to 16 months. Approximately the construction will be completed at the end of 2021.
Buyers will be offered to make payment by instalments during construction. For those who want to make a full advanced payment we will give discounts.
ROI: Return on Investments
Rent income may be received in different ways:
Joining the rental program offered by the developer, with fixed 7% income per annum from apartment cost within 5 years
Renting apartments out by owners or exterior managing companies

About the Developer
Phuket9 company builds, sells and manages properties in Phuket since 2004. During this time the company built and launched more than 60 villas, 2 hotels with a total capacity of more than 250 rooms, kids' entertainment park, restaurants, SPA center, 2 rejuvenation clinics. Also VIP KATA Condominium II phase is under construction now. The capacity is 209 rooms, the commissioning time is the middle of 2020.
Extra Bonuses for Buyers
Buying an apartment or a villa from Phuket9 buyers have an opportunity of a free stay in any project of the company. First buyers will get a free stay in one of the company hotels for 3 days and 2 nights.
Special prices for apartments in a new project are valid until December 31, 2019.
Sales will be launched from November 20, 2019. For more details contact sales department of Phuket9 company.
Sales Department
+66 62 369 8978
sales@phuket9.com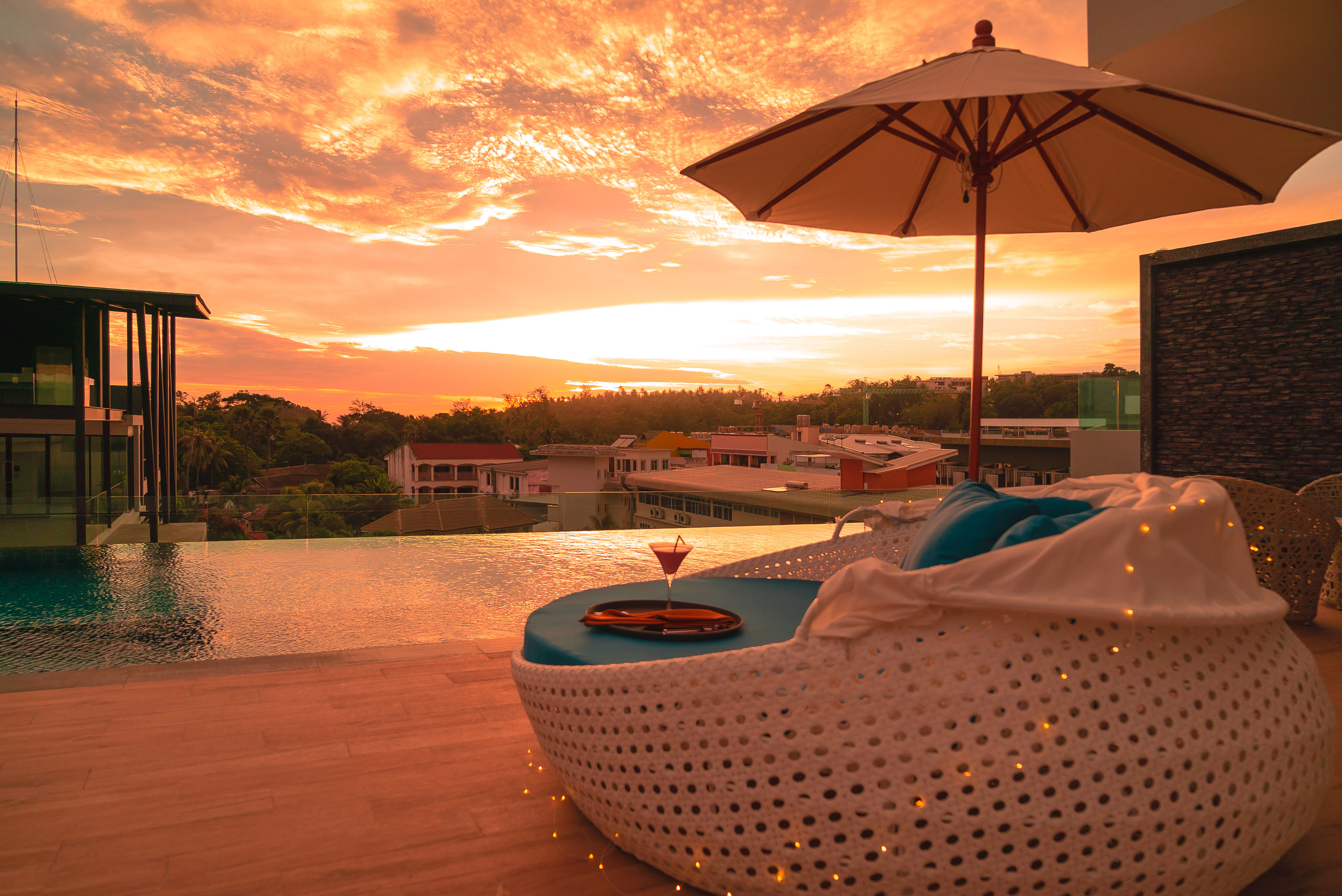 Please fill the form to register yourself as an agent or VIP customer (you may leave Company Name field empty)
For questions: office@phuket9.com