Results of 2019: inflation in Thailand was 0.71%
In December 2019 Thailand recorded a five-month high consumer price increase, which rose by 0.87% year-on-year. In November the figure was 0.21%, while a month earlier it was 0.11%.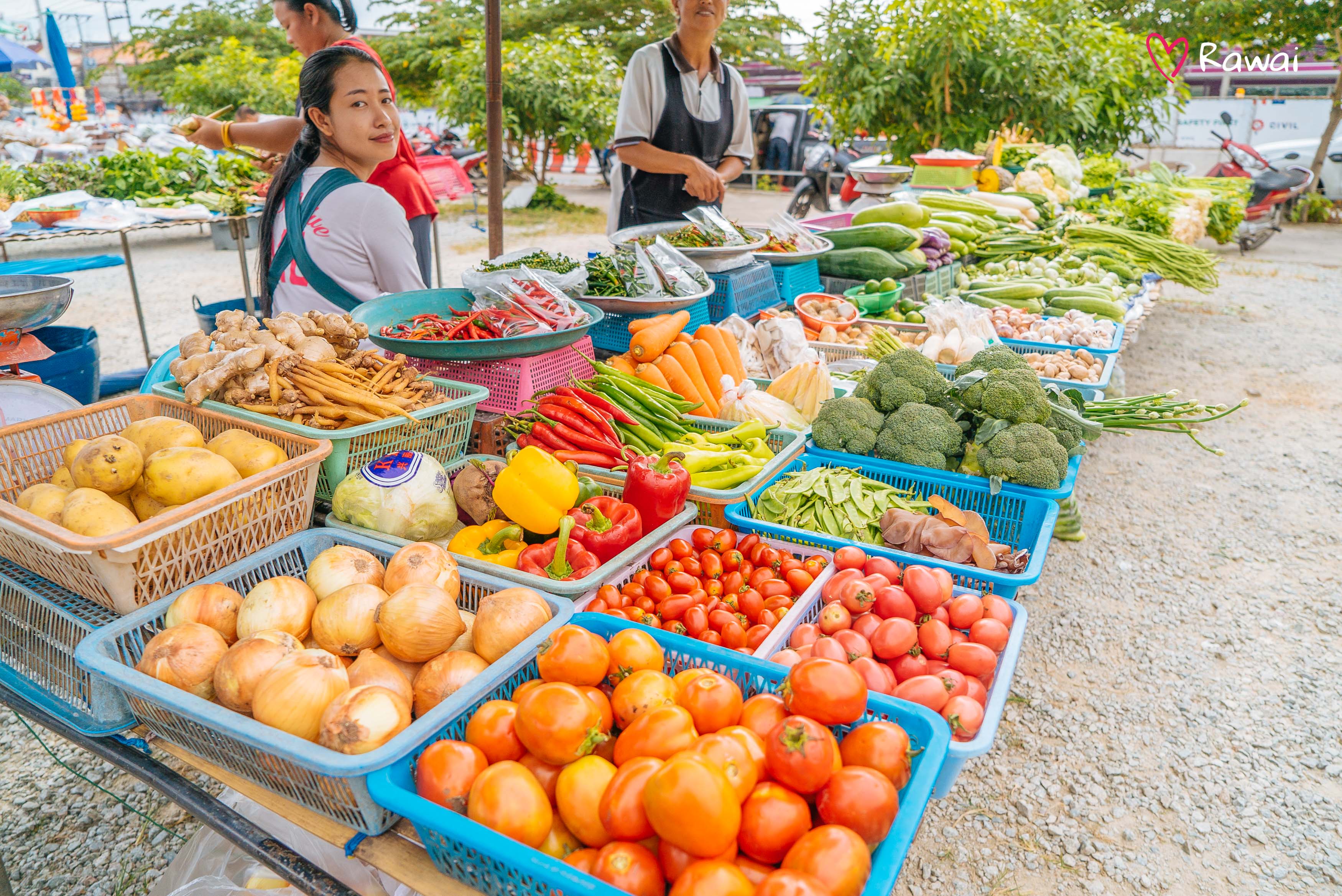 The inflation rate was significantly affected by the rise in prices for food and soft drinks (1.7%) in December. Rice, flour and flour products rose by 8.8% compared to the same month last year. Meat, poultry and fish became more expensive by 2.2%, eggs and dairy products by 2.3%.
Thailand's Ministry of Commerce attributes rising food prices to increased demand during the New Year holidays. The 1.9% increase in the price of soft drinks is due to higher taxes on sugary drinks.
At the same time, it is important to note that inflation is calculated through the estimation of 422 positions. Of this number only 25 items (including rice, pork, fresh fruit and electricity) became more expensive in December. Another 189 items remained at the same level, while the price of 108 items decreased. These included oranges, chili and cabbage. In monthly terms, the inflation rate was the lowest compared to November. Prices rose by 0.1%.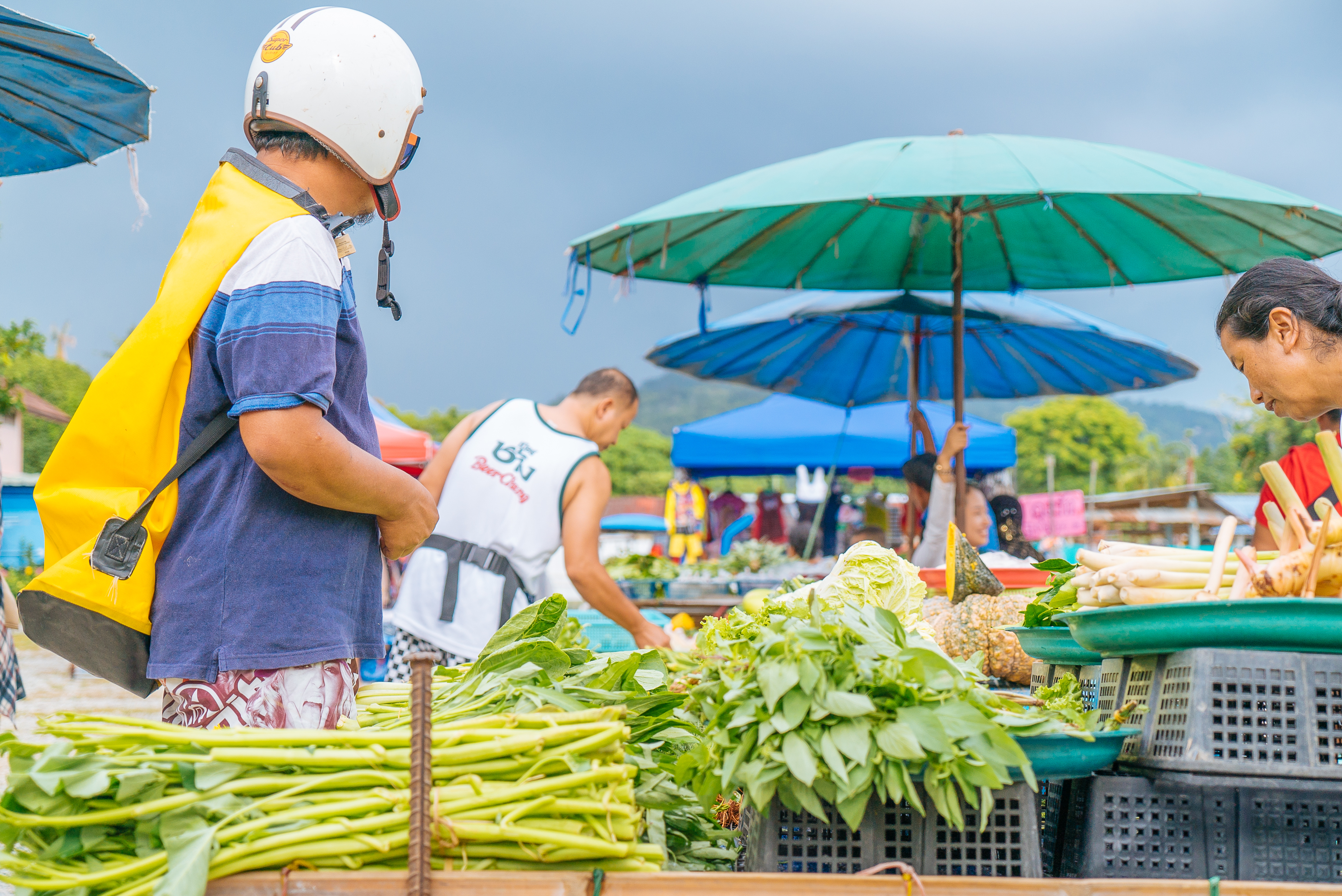 For the whole year 2019 inflation was 0.71%. This figure coincides with the lower bound of the Ministry of Trade forecasts of 0.7-1%. Consumer prices excluding food and energy (Core CPI) rose in December by 0.49% year-on-year and by 0.03% monthly. This figure rose by 0.5% in the past year.
The Ministry of Trade forecasts that inflation will range from 0.4% to 1.2% in the coming year. The forecast, which is wider than in 2019, is based on GDP growth in the range of 2.7-3.7%, oil price levels of $58-68 per barrel and the exchange rate of 30-32 THB per dollar.
According to experts, higher inflation in December reflects economic recovery and improved consumer sentiment caused by tourism and the New Year holidays.
In 2020, inflation may be affected by another factor: the risk of drought, which may result in higher prices for food, such as vegetables and rice. 
Low inflation rate in Thailand makes rental guarantee programs offered by developers in Phuket even more attractive. To find out more information about rental guarantee programs on the island please, contact us in any convenient way: