Phuket Property Sale – Black Friday 2019
From November 29 to December 25 we offer unique conditions and discounts to the first buyers.

Offer that we never made before
2019 is a productive year for Phuket9. The main achievement is a strong and motivated team.
Our company has launched a new hotel in Karon, the second branch of Lyfe Medical Wellness in the Bangtao area. We have sold more than 100 condominium units, increased occupancy of the Rawai VIP Villas Family Resort. The area of Rawai Park and restaurant is expanding and we're getting ready for New Year celebration.
On November 17th there was a party on the roof of our Grand Kata VIP hotel, where we announced the launch of a new project in Karon – VIP Karon Seaview Condominium.
The new project has every chance of becoming a hit of 2020. More than 50 customers have already shown interest and registered for pre-order.
Our profit depends on the speed of sales, so discounts on our part are an opportunity to build our projects faster and earn more. Let's do it together!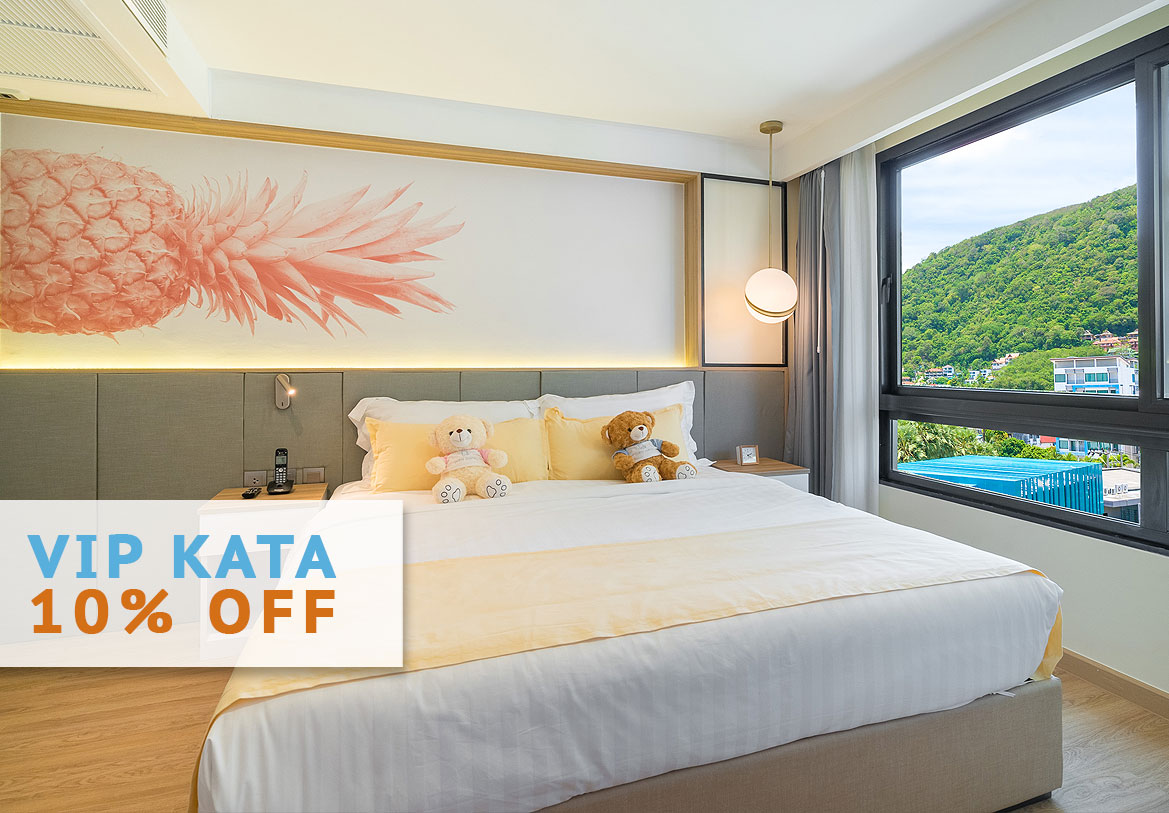 Quick sale with 10% discounts
There are two hot offers from the best condominium in the Kata area:
10% discount on apartments in the second phase of the VIP KATA Condominium project, which will be completed in July 2020. Spacious one-bedroom condos with mountain views in a quiet place of one of the most developed area of Phuket and only 500 meters from Kata Beach.

We are ready to give 10% discount and offer installment payments for a year if unit is reserved before December 25th.

Instant income – ready to move-in condominiums in the first phase of the project. Get immediate return just after the payment. We have completed units in the first phase of the VIP KATA project (Grand Kata VIP hotel) which are bringing income right now.

We are ready to sell few condos from our pool and start paying a fixed income of 7% per annum over the next 8 years from the next day after the purchase payment is done.
Free accommodation for all our buyers — we offer free stays at one of our hotels for every buyer. We also offer special rates with upto 20% discounts for everyone who wants to come for our property inspection.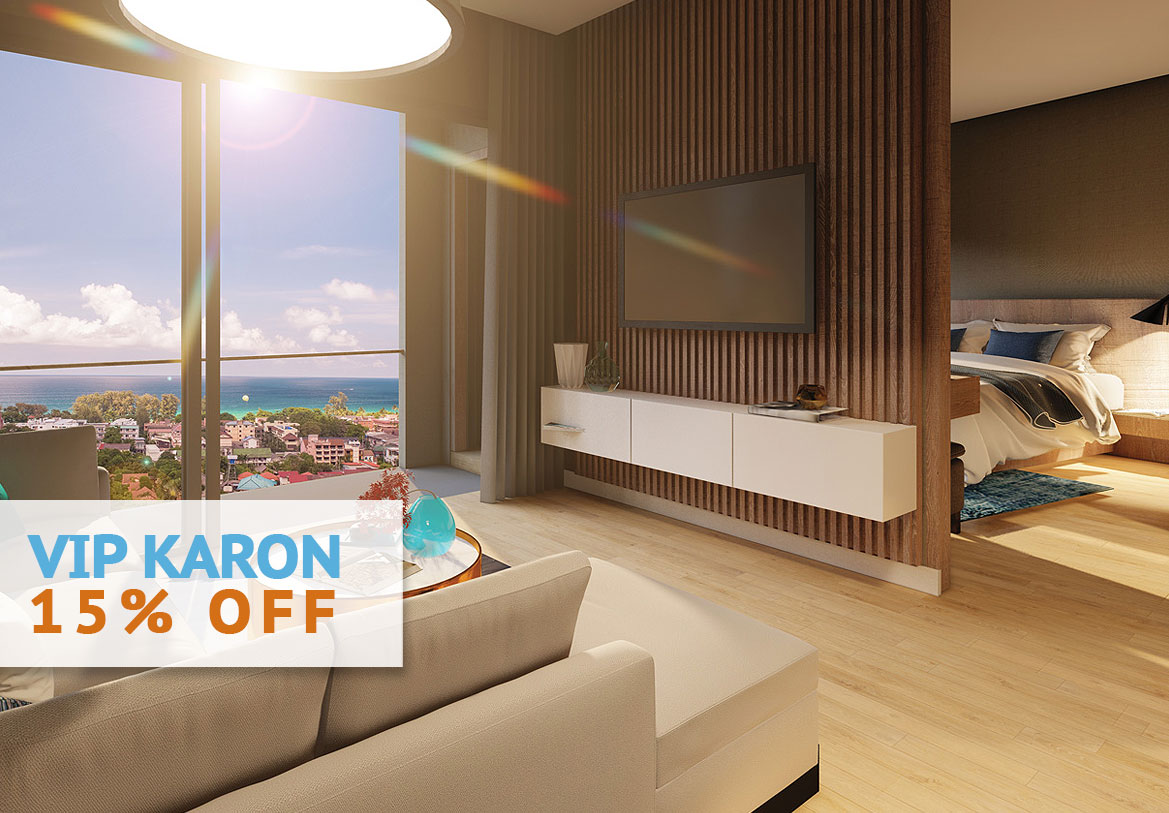 New sea view condominium – project launch
Perfect location in a well-developed tourist area
600 meters to Karon Beach
Sea views from 1st to 8th floor
Rental return 35% for 5 years from the developer
The expected price increase of 20% for 2 years
First 20 units with 15% discounts
More 20 units with 10% discounts
Please get in touch with us to receive sales prices and conditions. Register your interest using the form below and get complete project information.
List of new buildings in Phuket, dates of completion of condominiums, comparison of guaranteed rental programs, prices.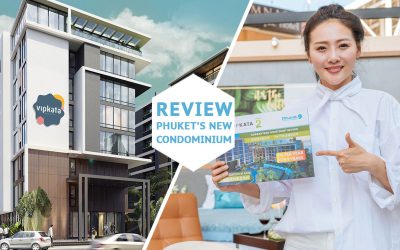 Review of new condominium project in Phuket — VIP KATA Condominium by Phuket9 Company. Project advantages, location, prices, rental program.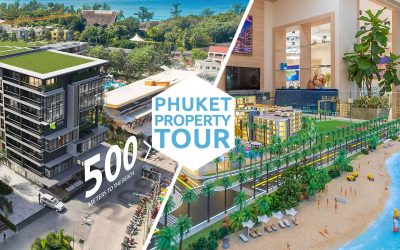 The program of 2 hour Phuket property tour: visiting show room, construction, office, Karon viewpoint and a restaurant. Know more about investment condominiums in Phuket.