Phuket9 Company offers a new program for property buyers. It is called Phuket my second home. The main idea of the program is the providing of visas for 5 years for buyers of new property in Phuket. Customers qualify for immediate entry in Thailand after getting a visa.
There are 3 steps of program:
Buying a property in projects of Phuket9 Company

Getting a visa (documents are made out during 15 days)

Entry into the Kingdom of Thailand
Each customer who buys property in projects of Phuket9 Company from 5,000,000 THB gets a visa with right of living in Thailand during 5 years.
Advantages of visa:
The right to enter in Thailand now

The right to live in Thailand for the duration of the visa

Automatic visa extension

Automatic 90 days report

Unlimited right of entry and exit (multi re-entry)

Special zone at immigration control

Meeting at the Airport

Airport transfer

Opening an account in a local bank in THB and dollars

24/7 supporting of call-center

Golf club membership

Spa-center membership

Discounts at shopping centers and chain restaurants
Phuket9 Company takes care about all processes of making documents and legal support.
Which kind of property is in the program?
To participate in the program Phuket my second home, you can buy an object from 5,000,000 THB in projects:
Wekata Luxury (project is ready, the price of the one-bedroom apartment is 5,047,245 THB)
VIPKaron (project will be ready on January 2022, the price of the studio apartment is 5,148,000 THB)
Rawai VIP Villas Luxury Phase (project will be ready on December 2020, the price of the two-bedroom pool villa is 10,648,000 THB)
Can I buy a property online and get a visa?
Online buying is a good working and safe mechanism. If a customer wants to buy a property, he doesn't need to be in Thailand. All documents are made in the remote mode and sent by DHL.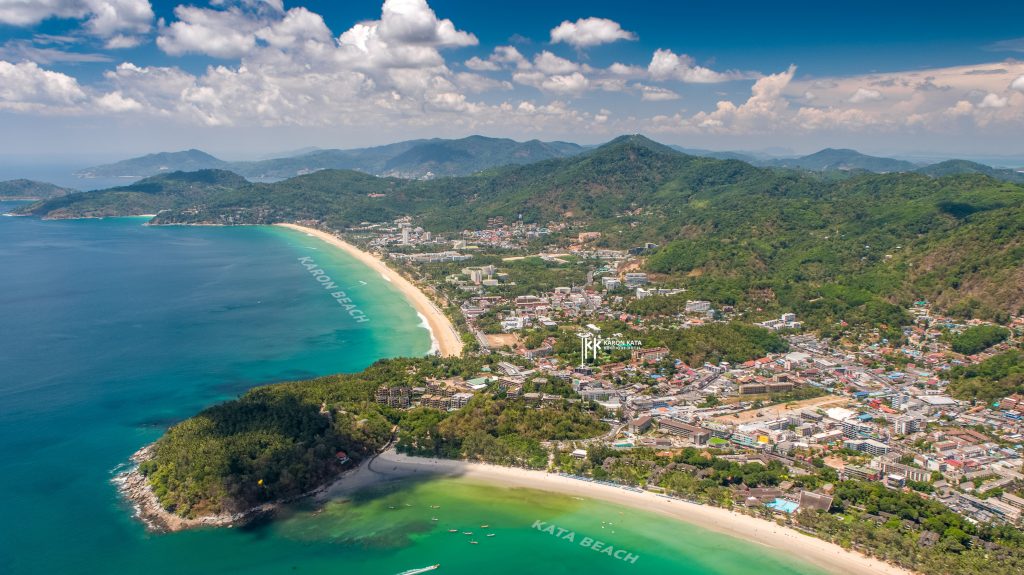 How does online buying take place and a 5-year visa is issued?
Steps of online buying:
Choice of object, apartments, villas

Determining the payment procedure (all projects are provided on installments)

Signing of the contract for reservation apartments/villas

Making a reservation deposit 100,000 THB (3,000$)

Approval of the purchase agreement, signing of the agreement by the developer

Sending the contract to the buyer, signing by the buyer

First payment (30% of the property value)

Visa application process

Getting a visa by the buyer and entering into Thailand
What happens with the property you buy?
Each object of property of Phuket9 Company is the investment project which offers to buyers different forms of getting money. For example, in project Wekata Luxury there is a guaranteed income 7% annual from selling price. In project VIPKaron there is a rental income 40% of turnover. In Rawai VIP Villas Luxury Phase there is guaranteed 6% of annual.
What installments do you provide?
In each project you can separate payment in a comfortable schedule.
Wekata Luxury – until September 2021
VIPKaron – until March 2022
Rawai VIP Villas – until June 2021
The first payment is only 30% and it is a base for making a visa for you by the program Phuket My Second Home.
Please contact us directly for detailed advice. We will always provide you with the best price and settlement conditions.
Sales Department