Having assessed the influx of investments Phuket has attracted in recent years, it is easy to see how tremendous changes in the tourism sector have created a more comfortable environment for permanent residence. The island is rich in beaches, sea views, leisure and beach-related entertainment; but do not forget about inland entertainment, which is now being given special attention. Recent investments have been made in the following entertainment projects:
Rawai Park with kid's playgrounds
Today Phuket9 Real Estate Development company announces the pleasant news for the tourists and expats. The company has begun the construction of a Rawai Park which borders with Rawai VIP Villas community and will include outdoor and indoor kid's playgrounds, a water attractions, a restaurant and a SPA-tratment centre.
The construction scheduled to be completed on June, 2016.
Live development updates, concept ideas and discussions are at official Rawai Park Facebook Page.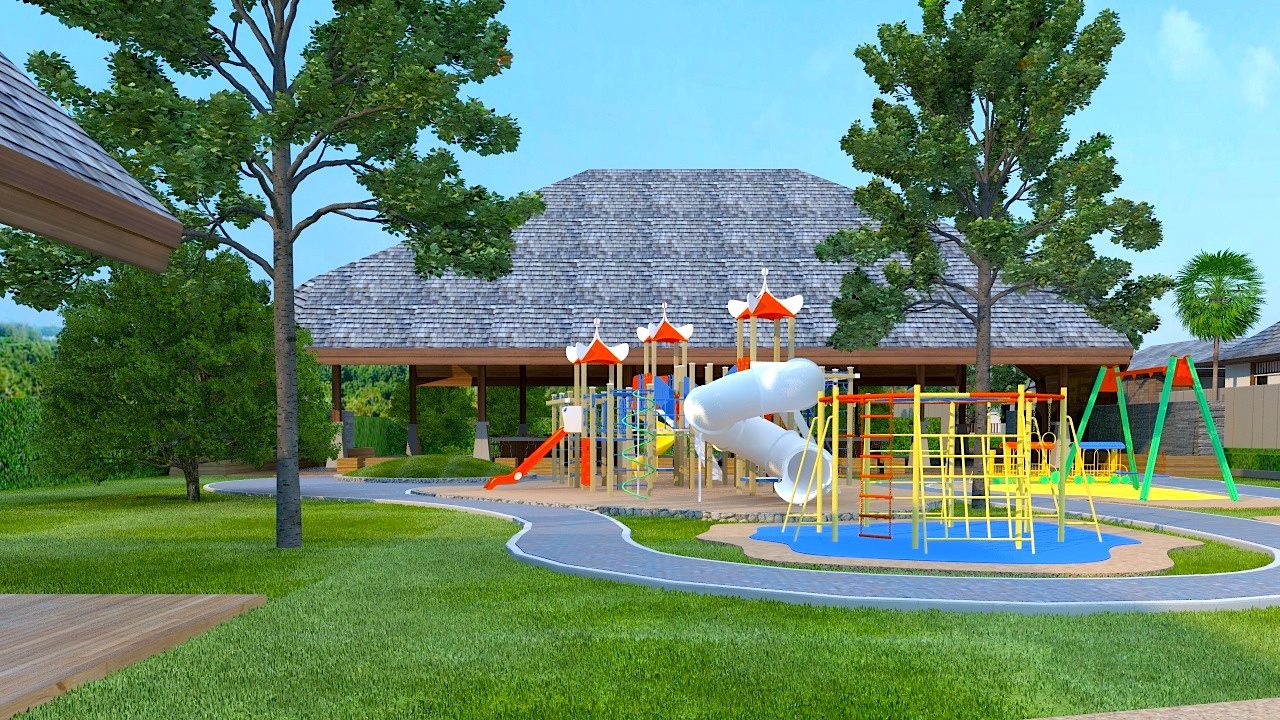 Water park
The opening of the new water park with a 3000 guest capacity is scheduled for April 2016 in Songkran. The waterpark is located in Kathu on one of the shores of Lake Bang Wad, whose waters are used as part of the operation with minimal harm to the environment. The entire water park occupies 64 square meters, and the slides and pools consume at least 6,000 square meters. There are six swimming pools and 20 water slides and structures. Equipment for the water park is provided by Turkish company, Polin Waterparks, a leader in the construction of water parks around the world, and the park's operations will be handled by Csenki Company. The project will cost approximately 800 million baht.
Movie museum
The southern part of the island, in particular the coast of Nai Harn, is awaiting the grand opening of a movie museum in open-air space. Shooting of Hollywood movies for Thailand has already become part of the culture, and the museum introduces guests from around the world to Phuket's unique nature and local color, thus attracting more visitors to the island paradise. The museum will include exhibits connected to filming done in Phuket and neighboring provinces. The project budget is 40 million baht provided by the Department of Sports and Tourism in Bangkok. The opening is scheduled for early 2016.